This event is facilitated by Joana Chicau and Renick Bell as part of the research and development of Choreographies of the Circle & Other Geometries a project on socio-technical protocols for collaborative audio-visual live coding and a corresponding peer-to-peer environment programmed in JavaScript.
We are happy to have the participation of Chiho Oka, CodeKlavier, Saskia Freeke and Timo Hoogland.
We will be discussing the challenges of working in the intersection of languages, tools, practices, and the complex geometries established between multiple humans and machines.
By interweaving conversations with live demos we will be diving into how collaboration emerges through transdisciplinary, multi-lingual, and a plurality of hybrid digital and physical systems.
---
Date: 5th of December 2021
Time: 14:00-16:00 CET
Location: Online Varia Narrowcast
Note: This session will be held in English.
---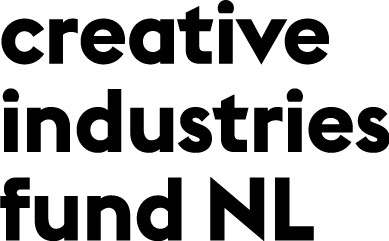 This event is made possible with the kind support of the Creatieve Industrie NL.
And the peer support from Netherlands Coding Live aka NL_CL community.
---
---